I AM financially successful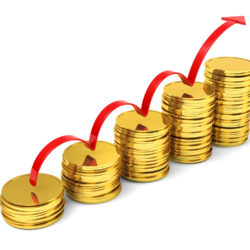 I AM financially successful because
I have found a creative activity that stirs my soul and I have become excellent at it by doing it every day.
This creative activity which is in harmony with the will of God will continue to gain momentum by God's grace.
I have eliminated all the subconscious elements that block my path or stop me from believing in my success.
The Universe will supply all my needs to ensure that my creative self is God-victorious.