I AM going forth to conquer this day!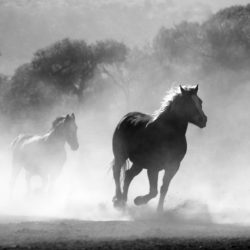 I AM going forth to conquer my day and be the master of my world for that is the soul purpose for my coming into this world.
In the full power of my Mighty and Infinitely Abundant I AM Presence, I decree that nothing again shall ever interfere with the outpicturing of the my Perfection and the Victory of my divine plan fulfilled.
I shall not give power to lesser objects or experiences for I AM determined by the power of my Mighty I AM Presence to overcome all limiting conditions and circumstances.
I AM the Victory that is won because I AM the fullness of thy Presence in my life.
I AM consciously allowing and desiring the total surrender, dissolution and transmutation of all unresolved emotional issues, painful memories, negative habit patterns, limiting beliefs, false concepts, physical, emotional, mental and etheric blockages and tensions, and all resistance to improving my energy, vitality, creativity, health, prosperity, discernment, organisation and well being.
I AM the perfect outpicturing of love, happiness, health, wealth, wisdom and abundance flowing freely into my life, and, by God's grace, into the lives of all whom I contact.
I AM grateful for this inspiration of the Holy Spirit flooding my entire consciousness, being and world with a majestic sense of victory and its limitless power to establish and maintain freedom, truth, abundance, victory and joy in my life, my family and in this world.